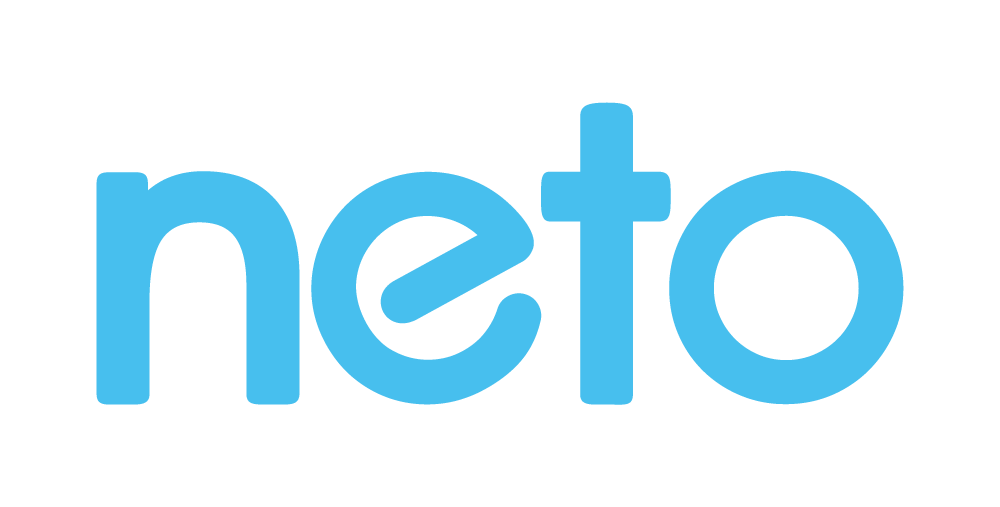 Small Businesses often struggle with setting up a robust & reliable eCommerce system that won't let them down.
Neto is here to fix this problem
What is Neto capable of ?
Sales Channels
Sell on your website, In store, eBay, Amazon, Catch & more…
Automation
Put your business on auto pilot with Neto's automation features.
Integration
Take your business to new heights with native integration with all major marketing & accounting tools.
If you're looking for a boutique agency that is specialised in Neto and they understand all the ins & outs then you've reached your destination.
Check our portfolio for a list of success stories that we've built with our clients using the Neto eCommerce Platform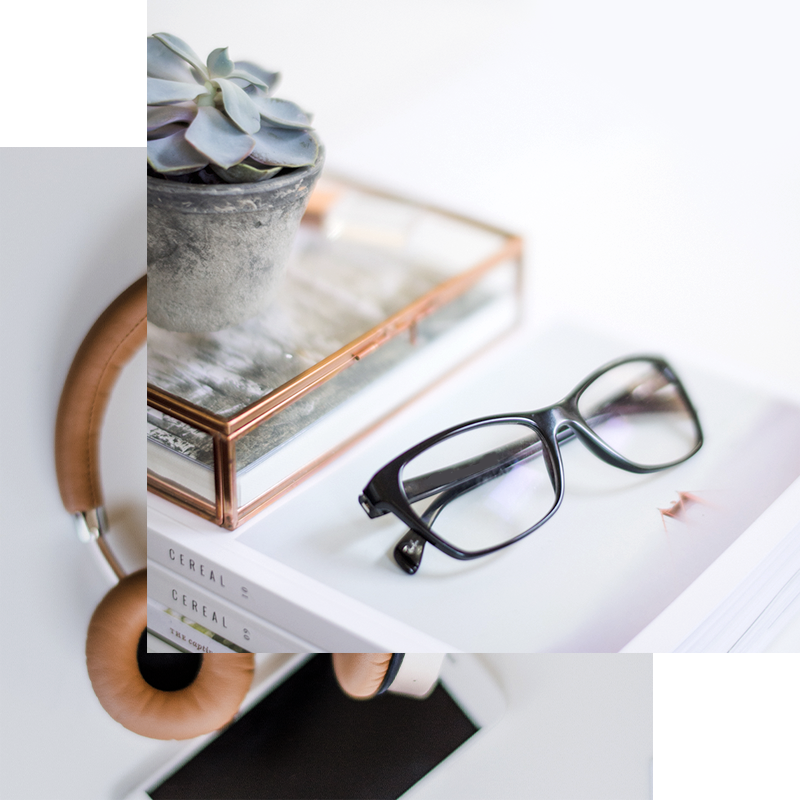 Let's Start With your neto project today
Say Hello!